Voigtländer Color Skoparex 2,8, 25 mm - any opinions?
Posted:
Tue Mar 02, 2010 11:19 am
I own that aforementioned lens in my "bag" and i´m considering either to sell or keep this one. What do you think about this lens? How much could this be worth? The lenses are in a very good shape, the coating is undamaged, the outer housing is also in pretty good shape (in my opinion)
Best regards!
A pic: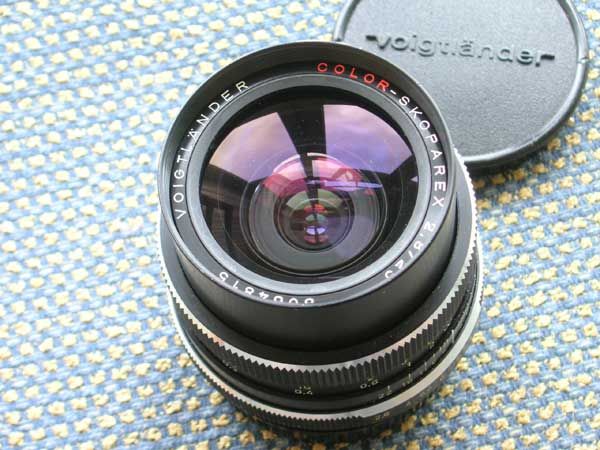 [/img]